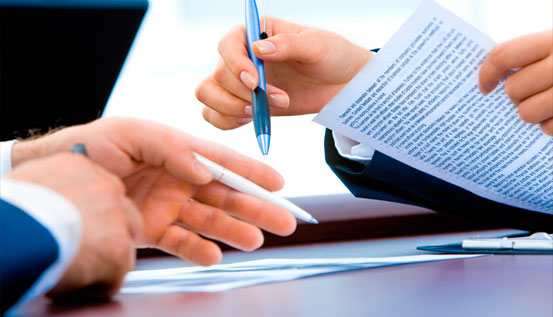 Taxation Law
Catherine A. Egboye Law Office has extensive experience dealing with all taxation issues for both individuals and corporations.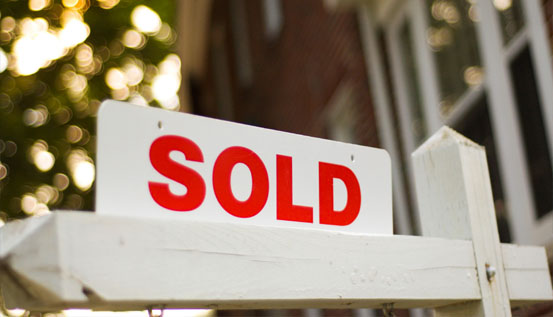 Real Estate Law
Our Real Estate Law Practice includes, Residential & Commercial Purchases & Sales,
Refinancing, Mortgages.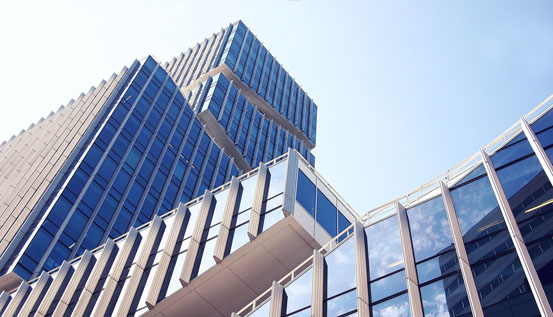 Corporate & Commercial Law
We offer legal and strategic advice to our clients and structure, negotiate and implement all types of business transactions.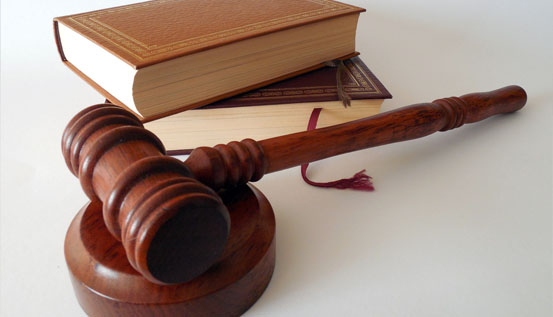 Civil & Commercial Litigation
We have extensive experience dealing with all aspects of both civil (personal) and commercial litigation matters.