Legal Solutions You Can Trust
In law a man is guilty when he violates the rights of others. In ethics he is guilty if he only thinks of doing so.
Areas of Practice
Our Advantage
1. Our People: we are experienced, competent, professional and dedicated to solving your legal matters.

2. Our Style: we enjoy investigating facts and creating excellent strategies for each client matter.

3. Our Image: we focus on making a difference in all our client matters and provide expert legal solutions.

4. Our Goal: we strive for excellent client satisfaction, manage client matters efficiently and cost effectively and simplify client processes. We do what we say we will do.
Read More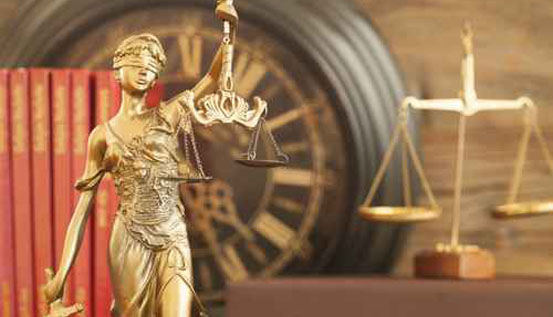 About Us
We are an Oakville based law office servicing Oakville, Burlington, Milton, Mississauga, GTA & Hamilton. Our goal is to provide exceptional legal solutions to all client matters. We pride ourselves in attaining a long term client relationship and satisfaction by providing fast, easy and comprehensive legal solutions to all legal issues. Our lawyers are dedicated to protecting your interest by taking a precise and impartial approach in the most creative and innovative manner.
Testimonials
Emmanuel M, Milton
I called many lawyers requesting a ballpark amount for a real estate transaction. Many lawyers did not call me back or did not want to provide their fee schedule. Catherine Egboye called me back herself and provided me with her fee schedule as well as disbursement fees required for my closing. She was so warm and profe...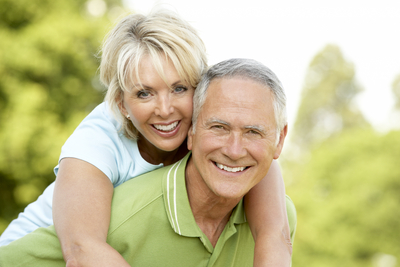 Jennifer and John, Burlington
Great service and communication throughout our real estate transactions. Prompt and affordable. Thanks a lot for your patience and professionalism .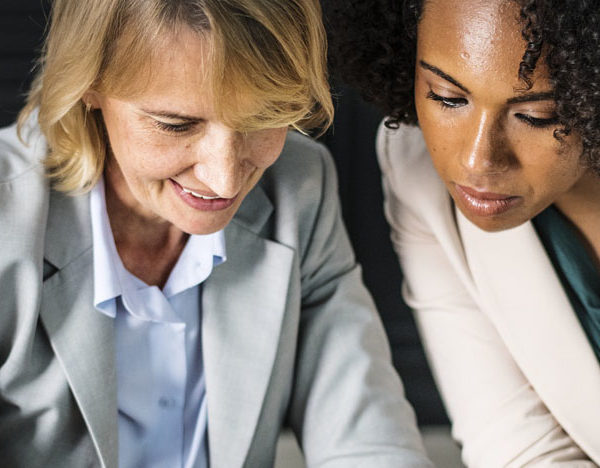 Amanda M, Oakville
Very happy with the service provided by your law firm, and with you in particular, in the handling of my incorporation and shareholder's agreement. Bay Street service at an affordable price! Thanks for making me feel unique and special.